---
Welcome to Laura Lotus Love!
EMPOWERING WITH PURPOSE!
Intentional Jewelry, Yoga, Life Coaching, Private Guided Sessions, Retreats, Meditation & Breathwork!
Relax, Reconnect, Recharge & Reset 'Yoga & Thermal Spa Circuit'  
Sun. Oct 15th / 10-12:30pm
A few spots left! Learn more here!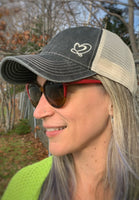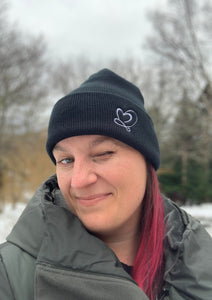 HELLO THERE!
Laura Lotus Love creations are handmade by me; simple pieces with unique designs & empowering statements to support your intentions!
A lot of my inspiration is through nature – using the earths palette to create with a variety of colours, metals, woods & crystals that have metaphysical properties.
I use as much natural and raw form as I can, I am totally in love with the beauty that lies in the perfect imperfections.  
I also create custom pieces (more on that below!)
Whether you are a believer in the properties or not, there is an item for you!
SHOP NOW!
Looking for a custom?
I LOVE customizing pieces to individual needs and intentions and would love to create for you or someone you love! Crystal readings are included! Send me a message today to get started! 
CUSTOM ORDER REQUEST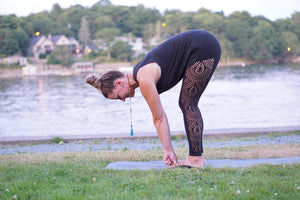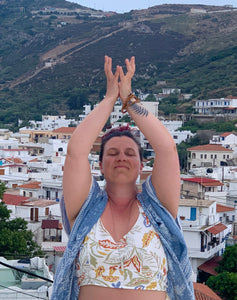 Empower with Purpose!
Certified Yoga Teacher, Yoga Life Coach, Meditation & Breathwork Coach.
I offer in person & Online Live classes, for groups,1:1 privates, couple and corporate sessions!
DETAILS HERE!
---
What you're seeking, is seeking you...
"Each piece represents the care and love [Laura] puts into her work... We talk about what i'm looking for and what areas of my life I want to focus on, and together we come up with beautiful ideas.
If you want jewelry that is locally made and unique to you, then I highly recommend Laura"
Lets get Social!
Follow along on Instagram for updates, stories, punny antidotes ;P and for more photos!
LET'S GET SOCIAL